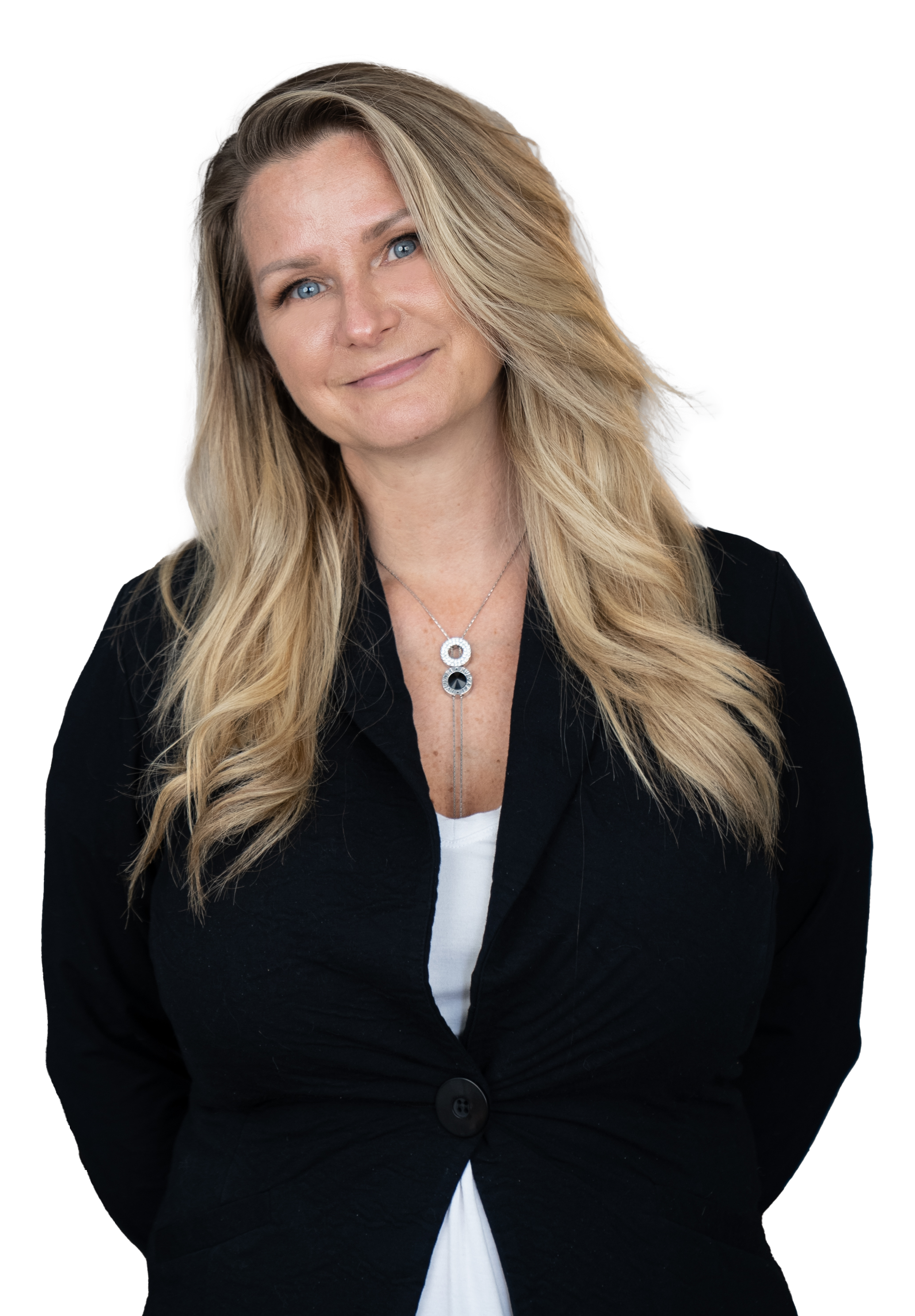 Meet Shelly
Tel: 519 717 5478
There's no place like home, and for me that is Paris, Ontario. Deemed the "Prettiest Town In Canada", I'd love the opportunity to show you all that we have to offer. I am a huge advocate and supporter of our town, and all that it has to offer – you may recognize me from my facebook page "Paris Prettiest Town in Canada" with over 5500 followers.
What people have to say about Shelly.
Shelly advised us on the current real estate climate, and we collaborated to price our home strategically. Her team worked very hard to help us get our house ready in a very short amount of time, and they worked around our schedule to bring it all together. When pre-emptive offers came in, she took the time to discuss the offers, all things considered. Shelly is not someone who works to her own benefit. When you love what you do and you are passionate about your service, money will follow. Shelly truly loves what she does and she is a person of integrity. She gives her clients all of the information, shares her professional opinion (which is based not only her education and market research, but also on her years of experience). Ultimately, the decision to sell or not, or to accept an offer or not, or buy or not, is up to the client. She does not pressure anyone to do anything they are not comfortable with. If Shelly is driven by a bottom line, it isn't her commission. It is apparent to me that what is important to Shelly at the end of the day is the her clients' satisfaction and her commitment to making sure they love where they live. It's her slogan, and it is true. Having bought and sold with her previously, I not only love where I live – I love where I am moving to in a few short months.