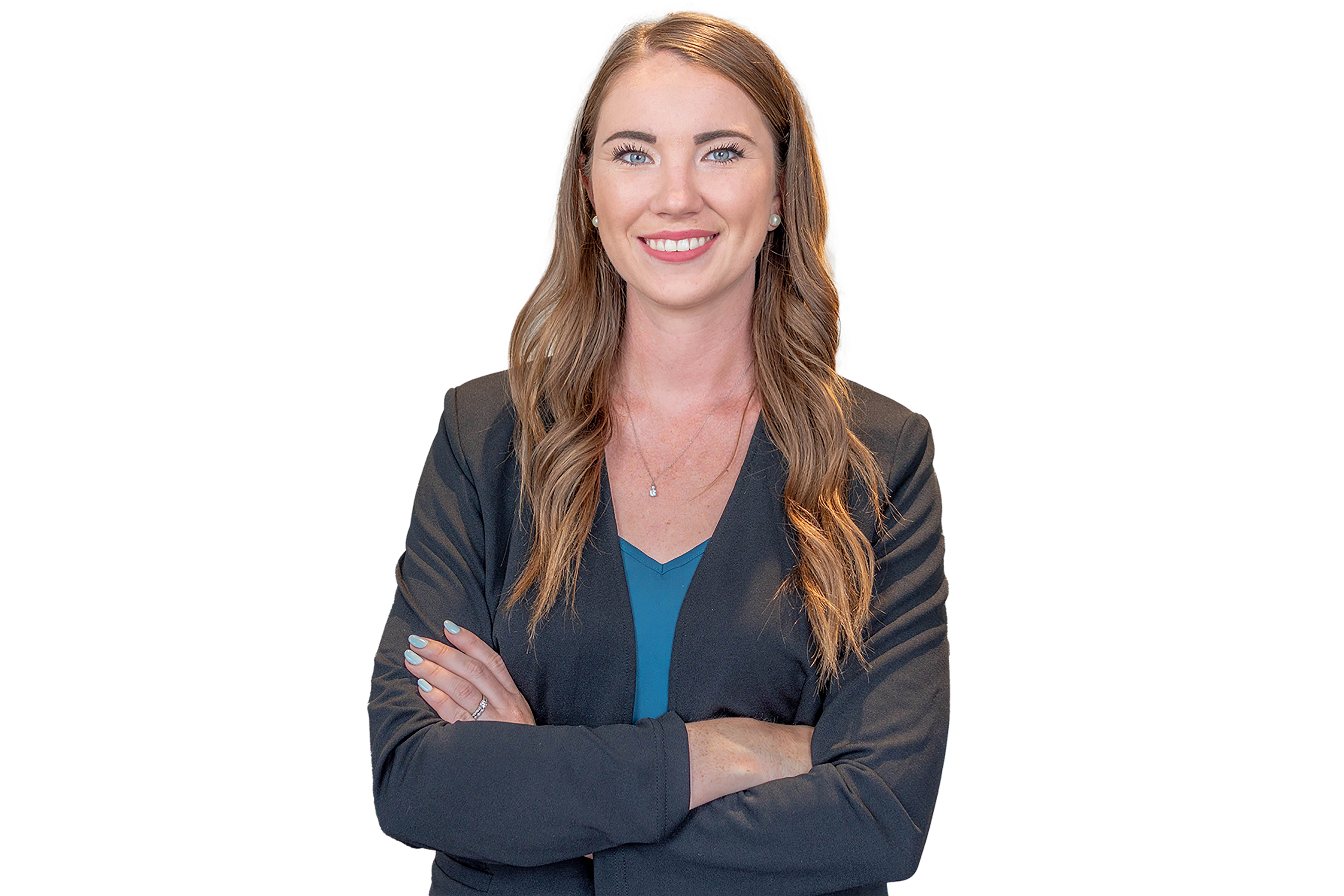 Jaylee Vey entered the real estate world excited, passionate and eager to grow and learn with the knowledgeable and respectable Shelly Gracey team. As an avid world traveller, Jaylee appreciates the importance of having a place to call "home". Whether it's a beautiful turnkey house, a full renovation project with DIY potential, or a piece of land with a vision, she wants to dedicate her time now to helping others find or create their place to call "home" too.
After graduating with a Bachelor of Science degree from the University of Waterloo and managing her own business in the health care industry, Jaylee discovered how important client relationships are, and she has always been described as compassionate, welcoming, and approachable. With years of customer service experience, Jaylee's positive attitude and organization skills will no doubt help make the process smooth from start to finish by handling all the details for you.
When Jaylee isn't on the job, you can either find her on the golf course, hiking the trails with her husband and 6-year-old husky, or coming up with a fun new "Do-It-Yourself" project.