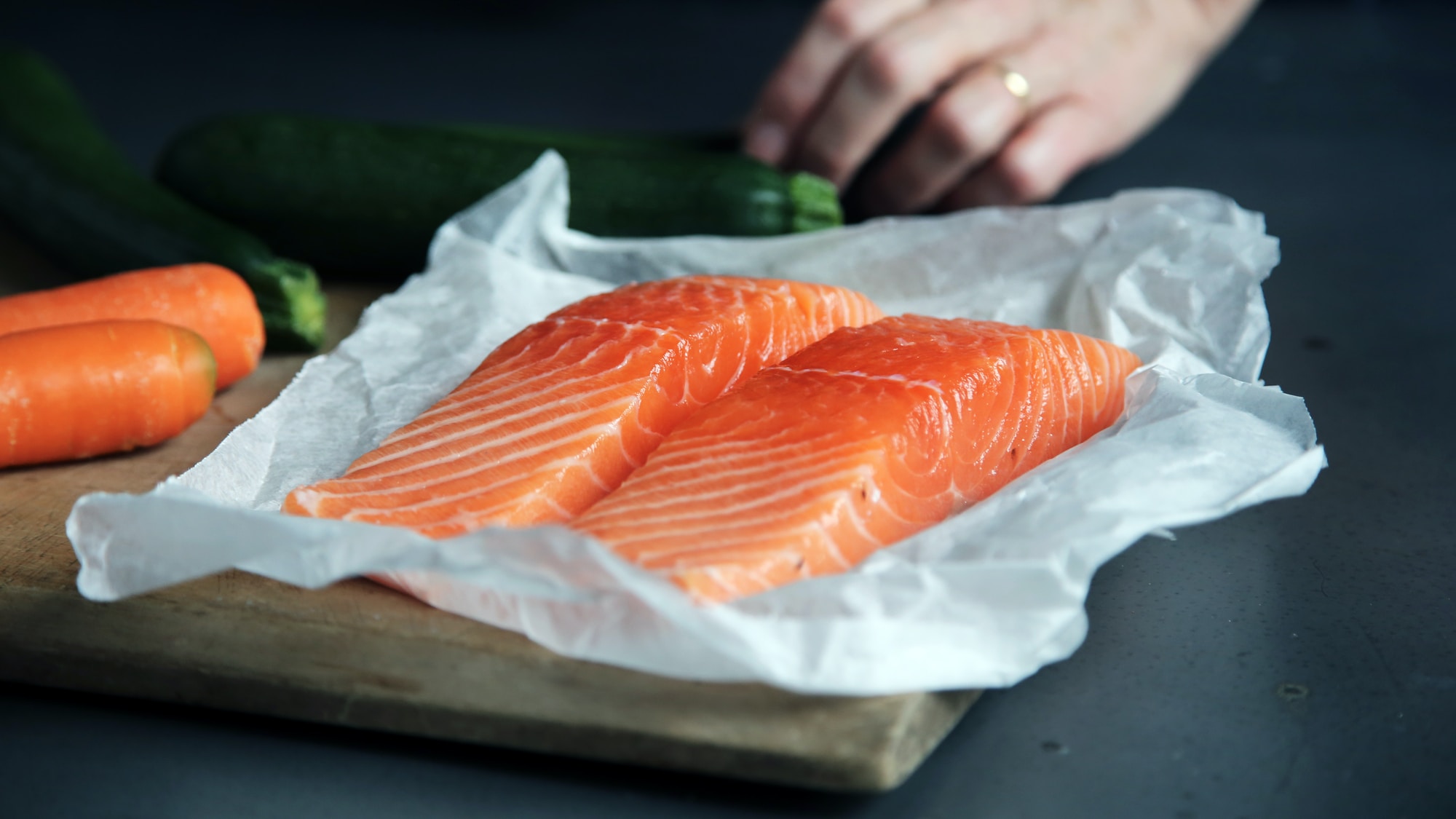 Located in the heart of downtown Paris Ontario you would think you some how ended up along the East Coast of Canada. What started out as a market stall in the Wincey Mills – also in downtown Paris Ontario, Jiggs-N-Rells is now a full time, full size sea food market. That seems to be a recurring theme here in our beautiful town, residents moving here and sharing their unique heritage and skills. Jiggs-N-Reels is just one of many local businesses that make up our wonderful comminity. We have a map posted at the bottom of the page to help you find your way to dinner tonight!
What to know more? Visit the Jiggs-N-Reels website in the link below, better yet, watch the wonderful video we made below. Enjoy!
If you have enjoyed this feature and want to keep up with what is happening in Paris Ontario or Brant County in general, be sure to subscribe to the webpage. You will be notified when we post new news and content.
Love where you live.
"I hope to not only share my heritage with you but maybe a few good recipes along the way."