Get a free home evaluation
How much is my home worth?  That is probably the most common quesiton we get asked.  Now, you can fill out a simple form right here on our site and get the answer!  Non invasive and private.  Click to get started!
How it Works
I'll walk you through the entire process
Get in Touch
I can't help you if you do not ask!  Reach out to me by email, phone or text anytime!
Setting Goals & Expectations
I do not make false promises.  I will, however, do whatever I can to help you achieve your goals.  First we need to know what they are so that is obviously step one!
Showings & Offers
We do not just look at houses and sign papers.  Together we develop a strategy to maximize our chances at achieving your goals.  
Closing!
Ultimately, this is the end goal.  My team and I take care of all the details.  I understand how stressful real estate transactions can be.  We make it seamless and easy.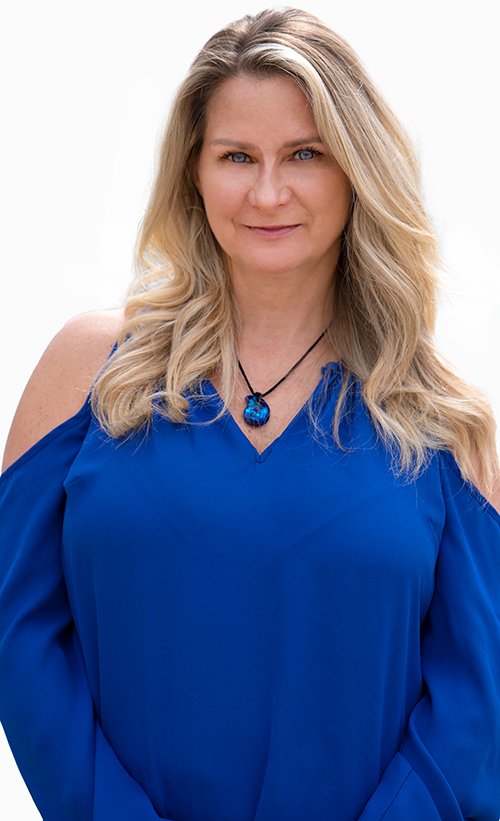 What makes my team special?

Dedicated Buyer Rep
Finding a home these days is not an easy task. Jaylee is our dedicated buyer rep – this is her area of expertise. Want to find a home in Paris or Brant County? We can help!

Dedicated Stager
We have a dedicated stager to help your home look it's very best. Alanna takes the worry out of making it look great!

Social Media, Photo and Video
Photography and Video are critical to showing your home at it's very best.  We have a social media team that specializes in getting your home in front of the right buyers.