What's my home worth?
Wondering what your home is worth in today's market?  I bet you are.  In these times it is more than like more or less than it was a month ago or will be a month from now.  We are constantly monitoring sales and buying trends in Paris Ontario as well as Brant County and Brantford.  Fill out this simple form to get a quick evaluation today!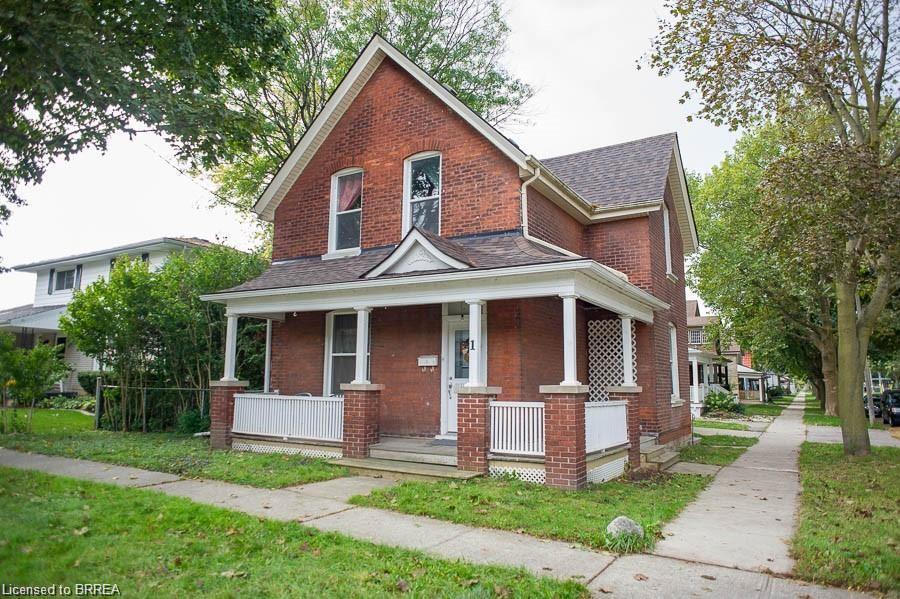 For Lease
1 GILKISON ST
$2,950
Contact Denise for more info
Large 2 Storey, 4 bedroom home in "Old West Brant" is now available!  This home is close to Parks, schools and shopping and Grand River Trails, in a mature neighbourhood.
4 bedrooms, 1.5 baths with a convenient main floor laundry.  Large principle rooms with high ceilings, this carpet free home is perfect for the growing family!
The kitchen provides lots of cupboard and counter space, with side door access to the deck.
Upstairs you will find 4 bedrooms and a large full bathroom. Private single driveway with a single garage.
1 year Lease required.  Please include Employment Letter, Credit Check, Rental Application.
Tiny Homes
I am excited to be able to offer these homes for sale.  I hope projects like these will help alleviate some of the stress of the housing shortage.  The Ontario government is asking municipalities to make a plan for homes like these.  Our very own Brant County already has one, and this summer the first ARU ( Additional Residential Unit ) was built in Paris.  A great value at $165,000 +HST, which includes appliances and shipping ( within 75km ).  Buyers can also apply for the GST/HST New Housing Rebate
FROM THE BUILDER
"We are building small modular apartment Units to address the market demand for alternate housing at a reasonable price.
Modular homes are suited for any type of property that allows residential units including additional residential units often referred to as an ARU.
Our apartment-size modular units are of wood framing construction, are extremely well insulated, are fully applianced, are attractive, and affordable.
Our apartment-size modular units will meet the requirements of County or Township Building regulations as the modular units are constructed under the regulations of the Ontario Building Code (OBC) The units have been inspected and passed by the local building inspector and his inspections are transferrable to other Ontario municipalities. The homes are Entirely adaptable for off-grid use as they are totally electric.  These fantastic tiny homes are 12″x32″ long with a generous 384sf.
"Transportation of the homes is included in the selling price within a reasonable distance of the site of manufacture."
John Beverly Beaton and Paul Beaton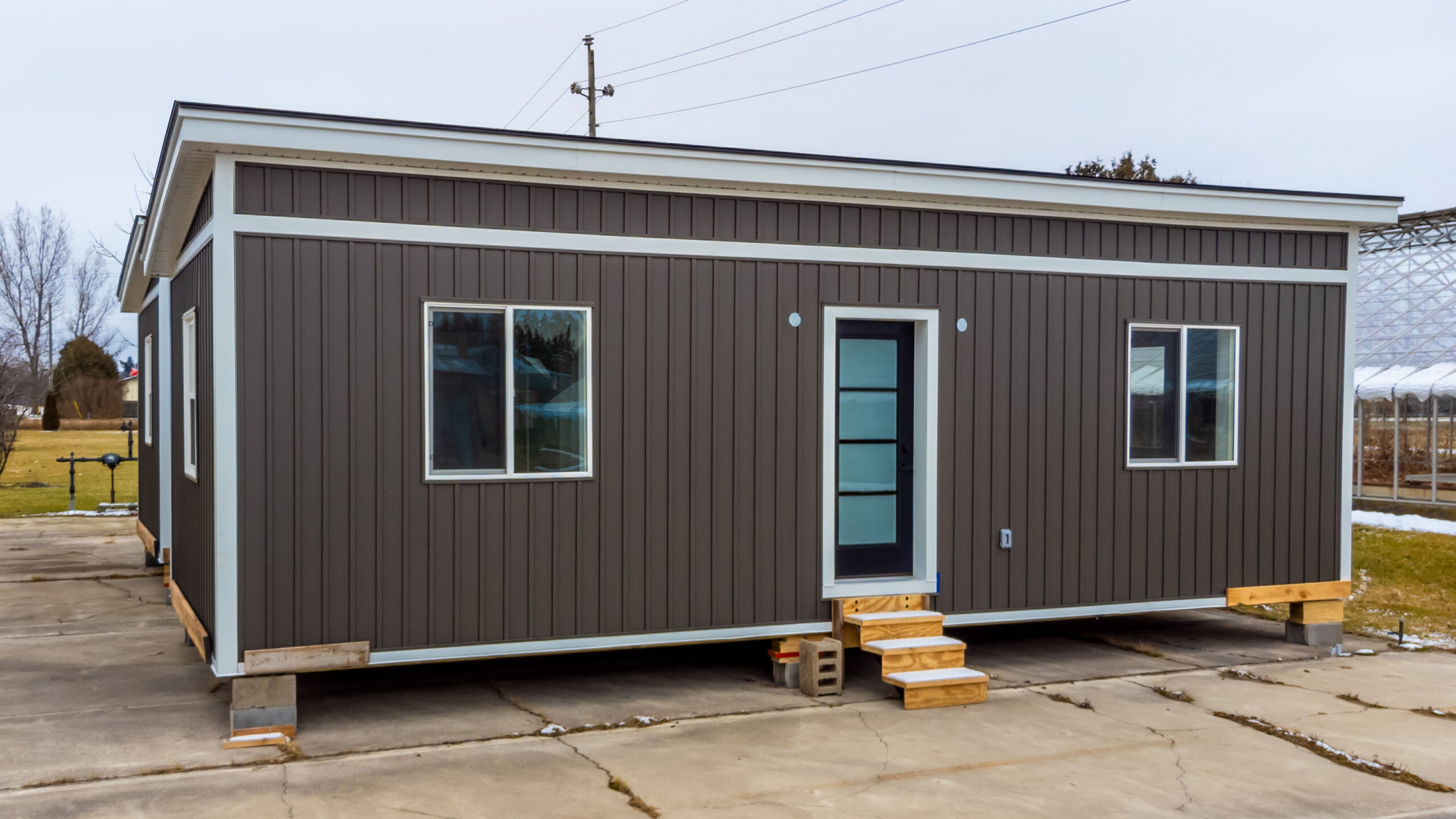 How it Works
I'll walk you through the entire process
Get in touch
I can't help you if you do not ask!  Reach out to me by email, phone or text anytime!
Goal & Expectation Setting
I do not make false promises.  I will however do what ever I can to help you achieve your goals.  First we need to know what they are so that is obviously step one!
Showings & Offers
We do not just look at houses and sign papers.  Togethre we develope a strategy to maximize our chances at achieving your goals.  
Closing!
Ultimately this is the end goal.  My team and I take care of all the details.  I understand how stressful real estate transactions can be .  We make it seamless and easy.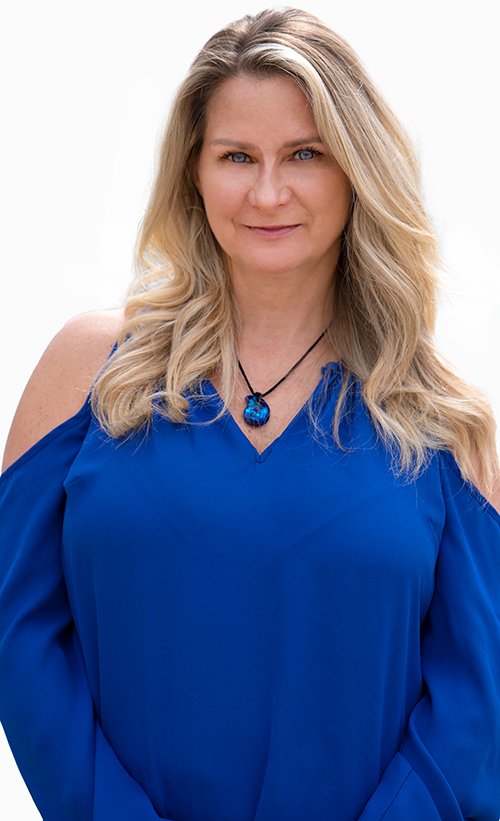 What makes my team special?

Dedicated Buyer Rep
Finding a home these days is not an easy task. Denise is our dedicated buyer rep, this is her area of expertise. Want to find a home in Paris or Brant County? We can help!

Dedicated Stager
I have a dedicated stager to help your home look it's very best. Alanna takes the worry out of making it look great!

Social Media, photo and video
Photography and Video are critical to showing your home at it's best.  We have a social media team that specializes in getting your home in front of the right buyers.