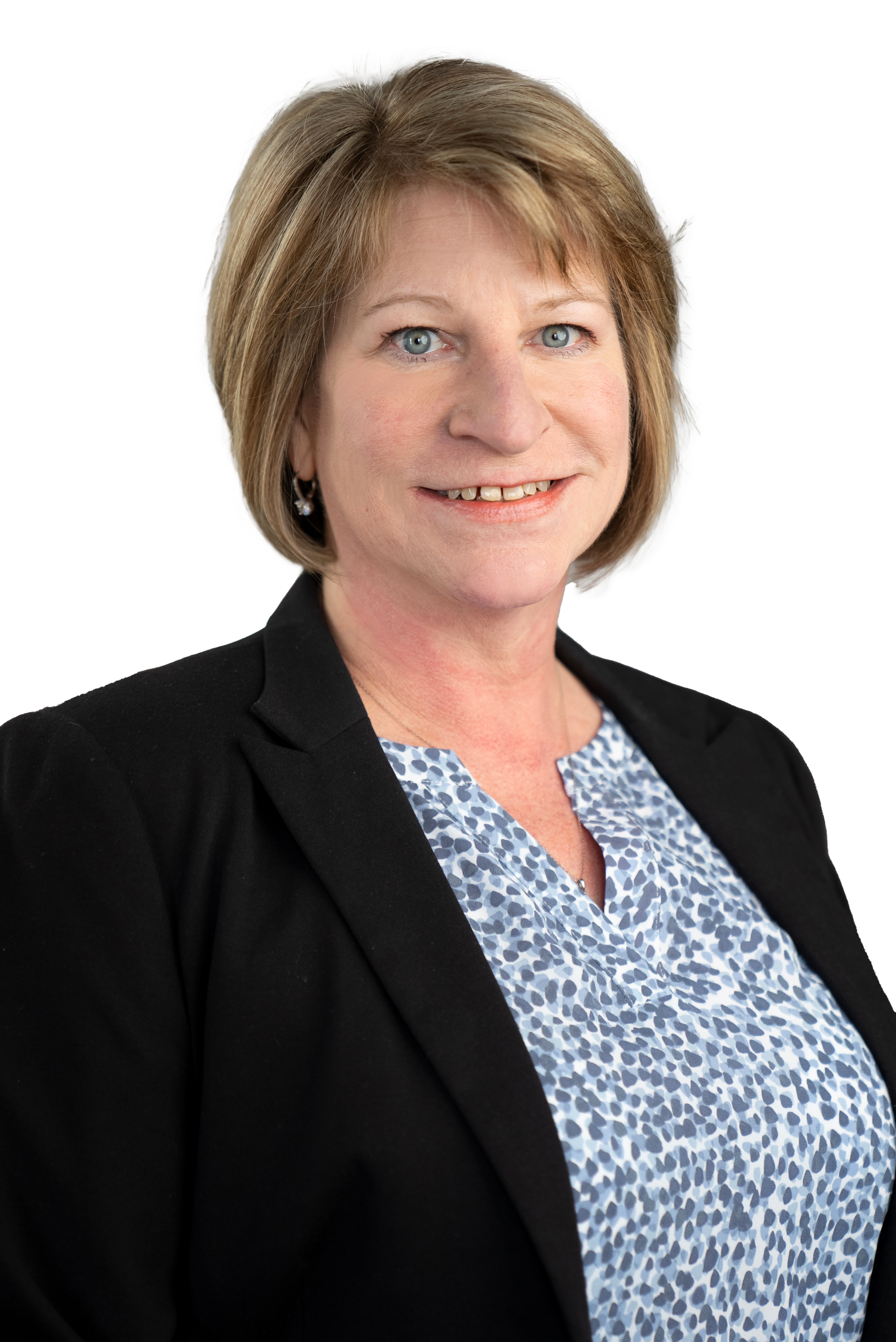 Denise Buck , Buyer Representative on the Shelly Gracey Team, specializing in finding the perfect property with First Time Buyers, growing families,  Investors and  Retirees who are looking at downsizing.
Born in Paris, Denise grew up in the town of Ayr with her family, actively involved in sports and community.
Denise has lived in the Brant County and Waterloo County for the majority of her life and is very familiar with the surrounding areas as well.
Helping people find the right property is exciting!! I thrive on the energy that the buyers bring to the experience.
From being prequalified for a Mortgage, viewing properties, introducing Home Inspectors, recommending reputable Real Estate Lawyers, Denise will help you with every step!
What do people have to say about Denise?